First Cooling Tower Manufacturer In Bangladesh
"Artisan Craft (Bd) Ltd" Started with the concept of operating Business (which is thought "Craft") by Adroit people (Artisan). We consider Business as a "Craft" which not only incur profit but also should have the touch of human creativity, imagination, perfection & excellence. Our Logo resembles our view to business, likewise a boy is rolling a wheel, we (Artisan), are forwarding our business (Craft) towards a certain destination, with certain speed and in a certain track.
We always dare to speak up with Local Technology and we believe that our development will come to our hand by enriching the local technology with global knowledge. Rather imitating other's technology blindly, we try to adopt that with proper knowledge, experience & perception. We believe that we have the courage & confidence & knowledge to do the best appropriate thing for us.
"Artisan Craft (Bd) Ltd" is an engineering company which works in the field of process cooling & thermal engineering for your industry. Though established recently, but dream was originated during engineering school time & first started at car garage. Within 3 years of its operation, it served not only 500 plus customers but also the satisfaction & gratitude of them. So "Business", "Entrepreneurship", "Research", "Commitment", "Dedication" and above all "Customer care"-to us, these are the words not only to utter but also to believe by heart .
We are the first manufacturer of Cooling Tower in Bangladesh. Over the years, working in various industries in different parts of Bangladesh, we became one of the country's best choices in this field. We have the wide (5000 sft) factory shed, 30 technicians, 3 senior technicians, 2 Engineers headed by One Chief Engineer. Our challenging, dynamic & charismatic R&D department, full of qualified engineers, is the heart of our company. The sales team & office personnels are always in the market at your side for solving your problem. We have the testing lab to ensure the quality of our product. Besides we always maintain the Government compliance and obey the rules & regulation of the country.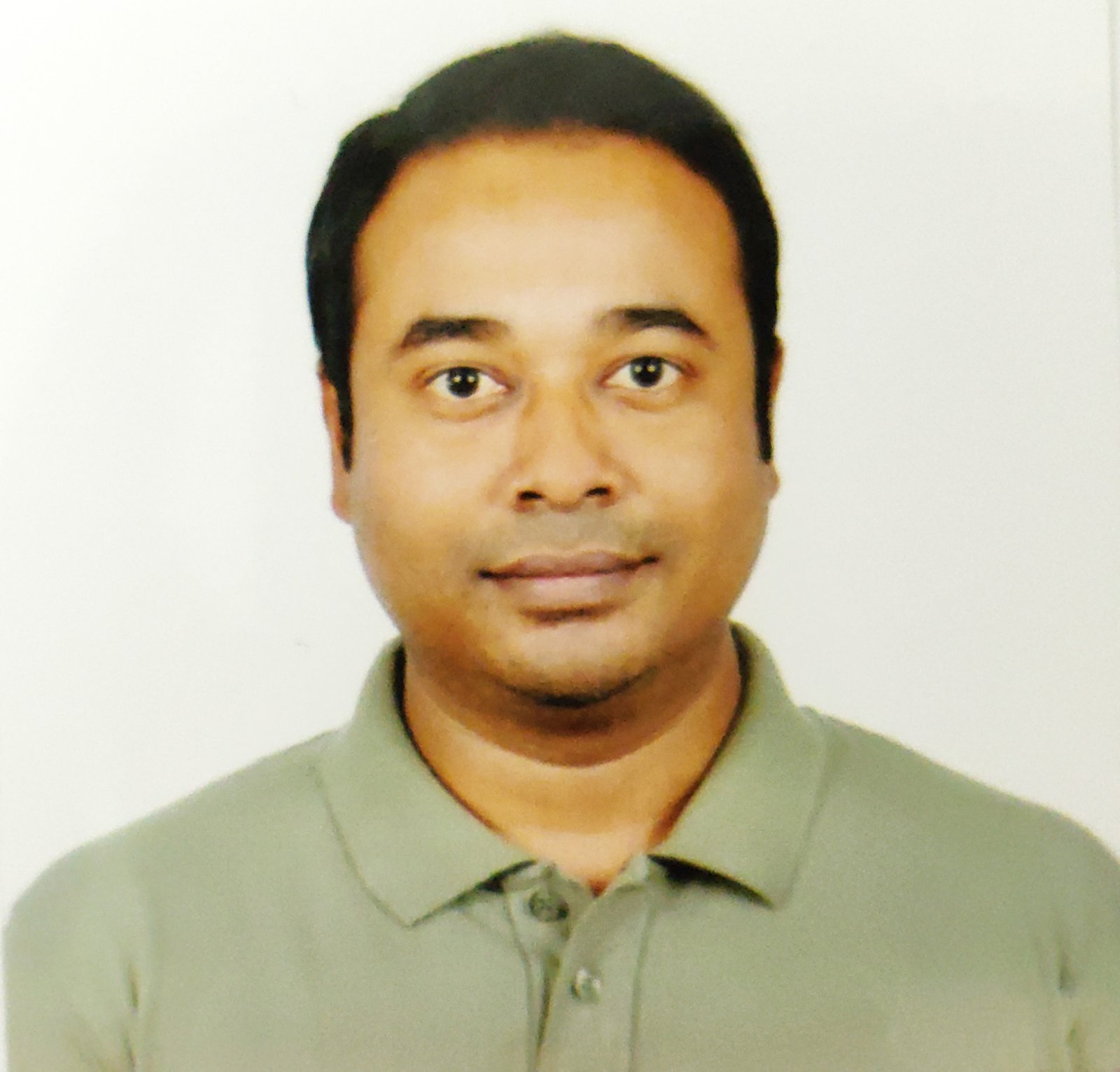 Khandaker Khalid Mahmud Director

Shahed Hassan
Managing Director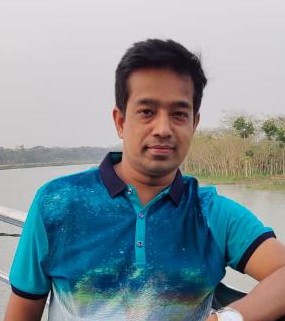 Mushfiqur Rahman Riaz Officer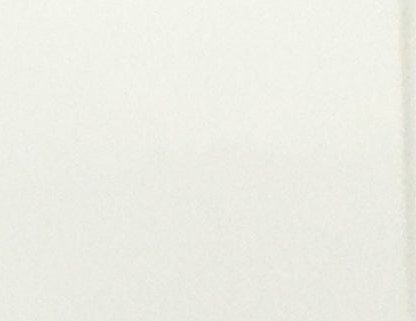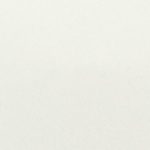 Abdus Satter Himel
Executive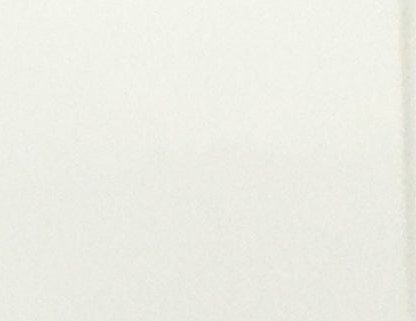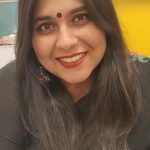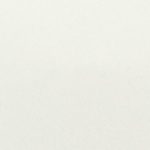 Sujon Mia
Factory In-Charge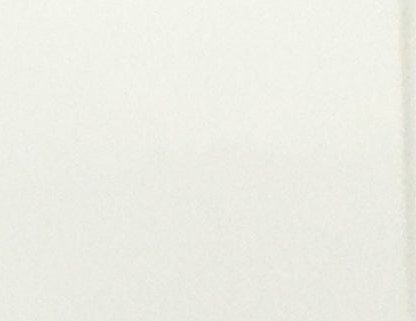 Why Choose Artisan Craft?

Fast Shipping
Buy your parts online and have them delivered in 30 minutes.

Best Quality
Top quality products since the company's inception.

Best Offers
Prices which cannot be found anywhere else.

Secure Payments
Fast and secure payments to keep our customers happy and safe.